Puglia land of the great wonders
Puglia, land of the great wonders is always an exciting place to visit. It is located venturing towards the lower central area, close to the edge of the Basilicata, only 25 kilometers from Matera, The European Capital of Culture 2019. It is possible to discover a territory filled with tufeceous rocks, covered with areas of leafy greenery offering scenery that recall the grand and well-known canyons of the United States.  In fact it consists of the land of the Gravine and the murge highlands.
---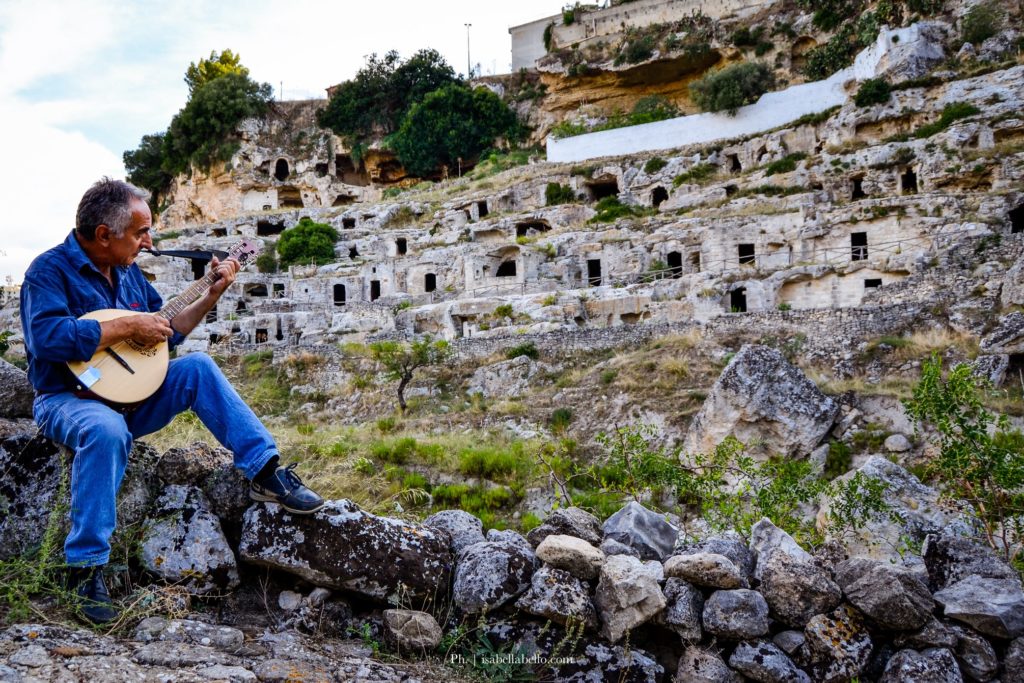 ---
In this jubilee of colors and sceneries "Genusium", better known as "Ginosa", so called by the population as "Genose", is included.
Ginosa is located on the first level of the plateau of the murges, noted for its gravine, so called "Italian canyons" which also includes The Natural Park of the land of the Gravine. Here we also find many verdant Aleppo Pine Trees, Holly Oak Trees and a variety of floristic species. All in which provide protection for the wildlife in this area.
---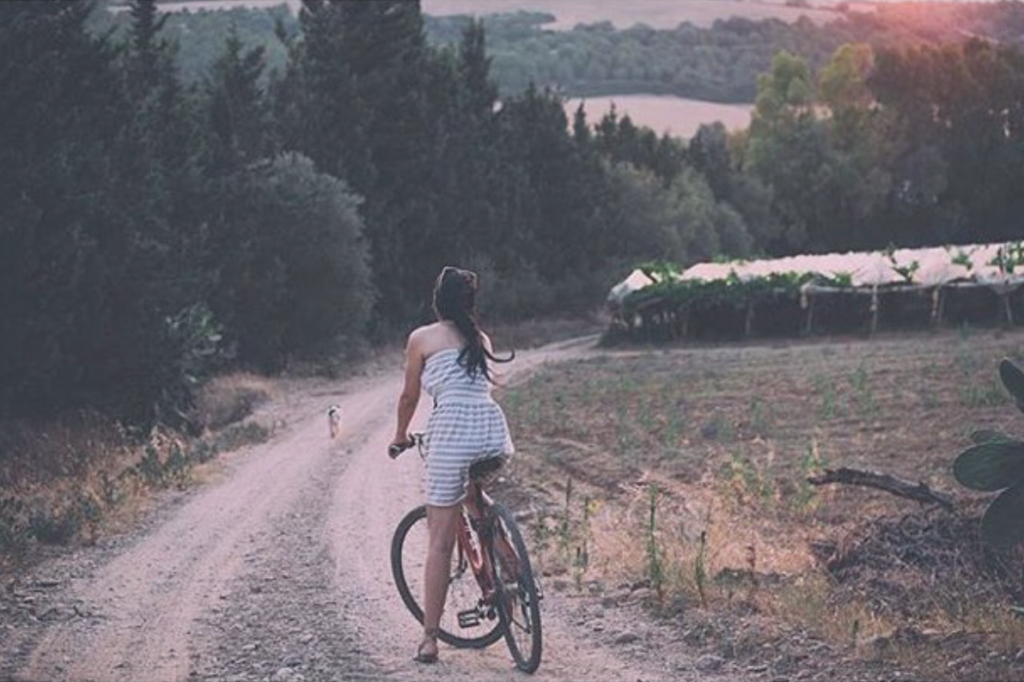 ---
In order to absorb the essence of Ginosa it is necessary to live it with all your heart. Its richness comes from its inner self, but you must live it at 360 degrees. You must emerge in its culture, in its history, customs and traditions, products and flavors, in its humble lifestyle and in its rich experience and traditions.
Only by sharing and interchanging with its village and landscape, it is possible to live a genuine experience unique and authentic in its spirit and pureness.
---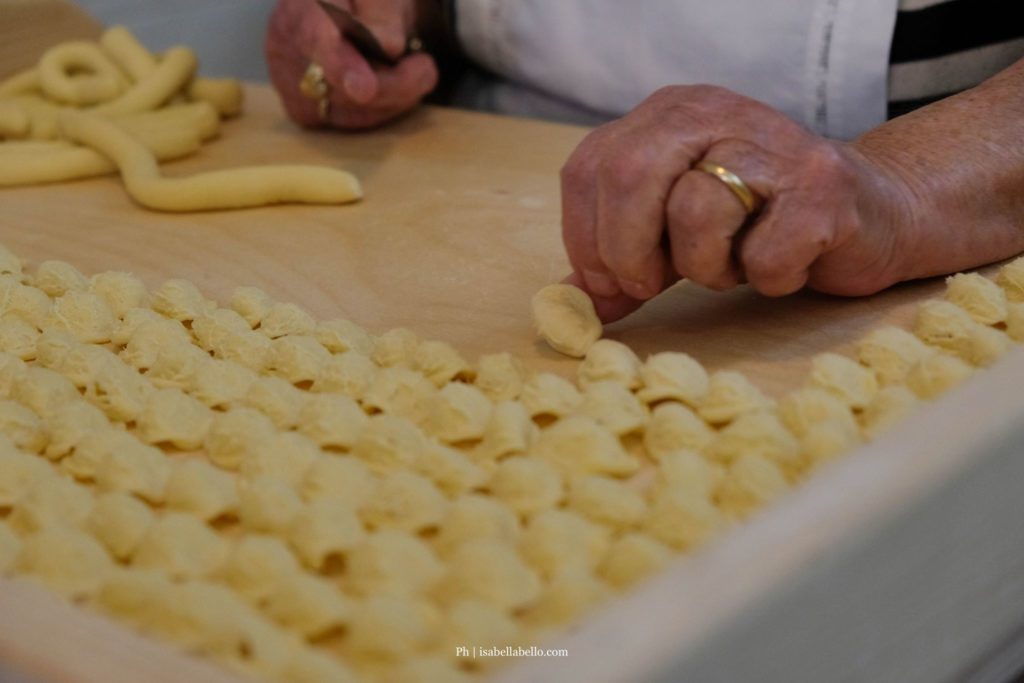 ---
The community of Ginosa also includes the seaside town of Marina di Ginosa. There you will find a long sandy beach with golden refined sand and green sky blue crystal water where you can enjoy outdoor sports , boat excursion tours, sightseeing of cetaceans, horseback riding on the shore or in the pine forests, bike riding and just living in complete relaxation.
---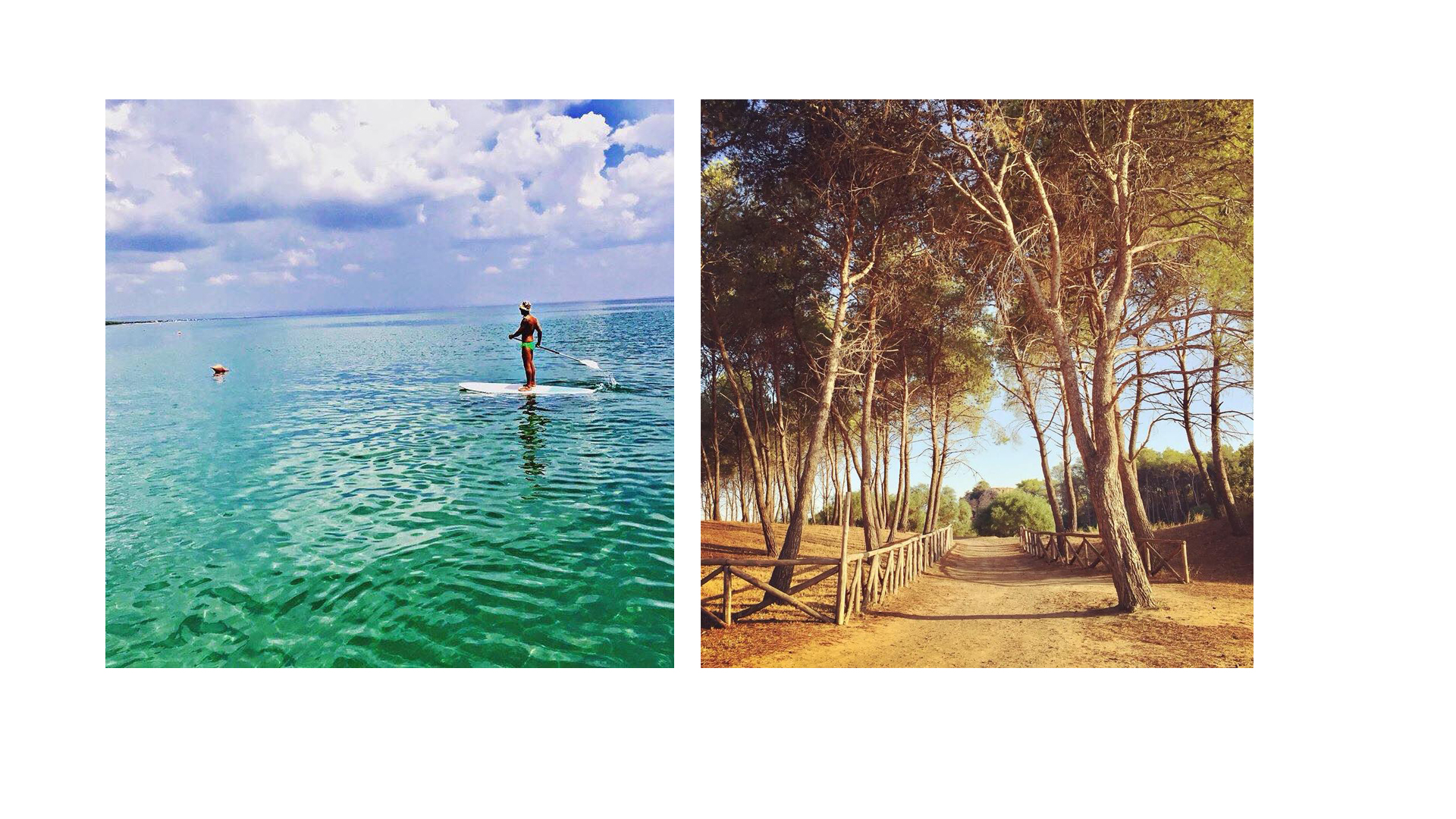 ---
Marina di Ginosa is surrounded by luxurious pine forests in the heart of nature. A dwelling place for different species of animals and vegetation.
---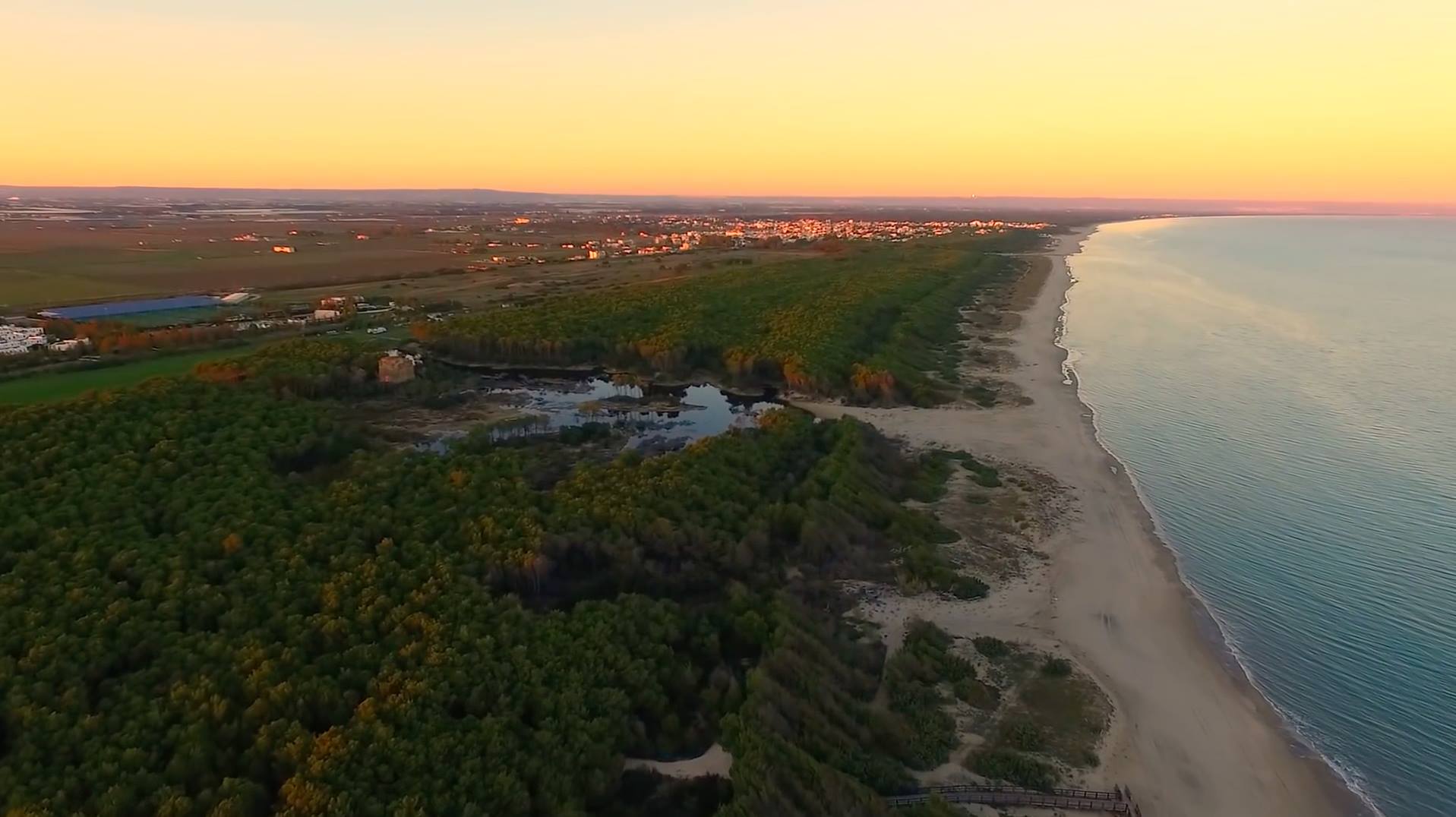 ---
Ginosa is principally recognized for its Gravina, a huge canyon originating from karst rocks.  You will remain amazed by the gardens, caves, rocky churches, terraces, dry stone walls and the beautifulness of the Main Church (Chiesa Madre), the path of Via Villa Glori and the Normandy Castle.
---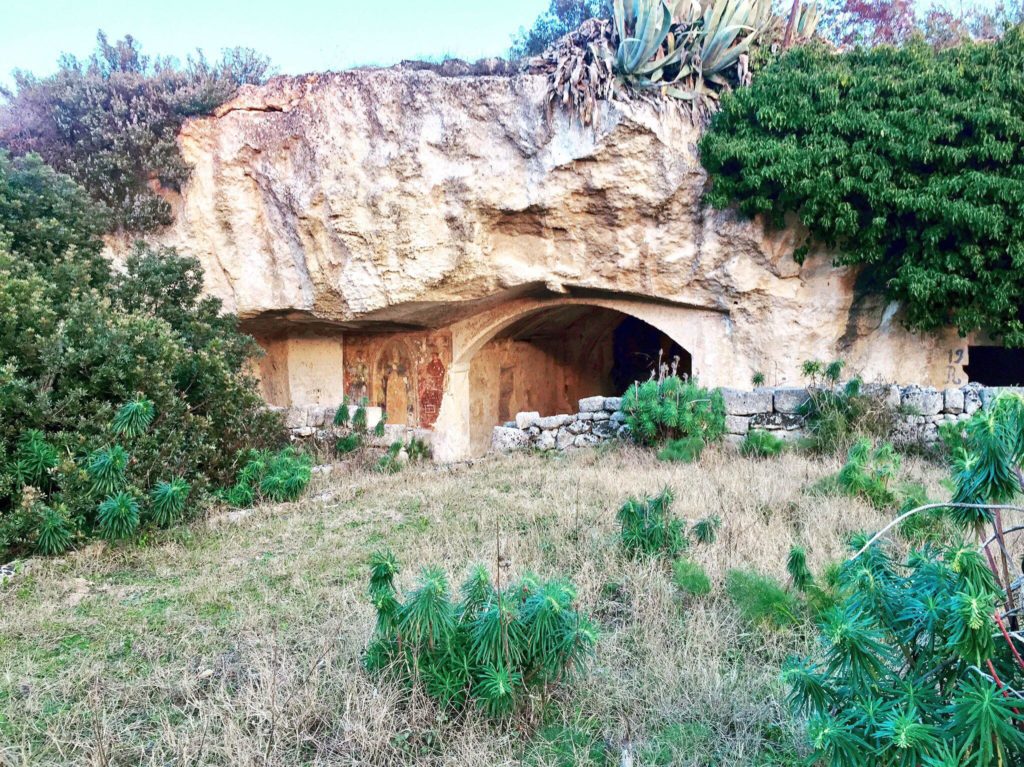 ---
Ginosa as well as having signs and symbols from the past, has a very rich panoramic view from up high. Being so full of nature and history, discovering the Gravine of Ginosa is in itself a continuous wonderful sensation.
You can experience this wonderful sensation by either climbing aboard a hot air balloon in the sky or sitting in a saddle on a horse.
---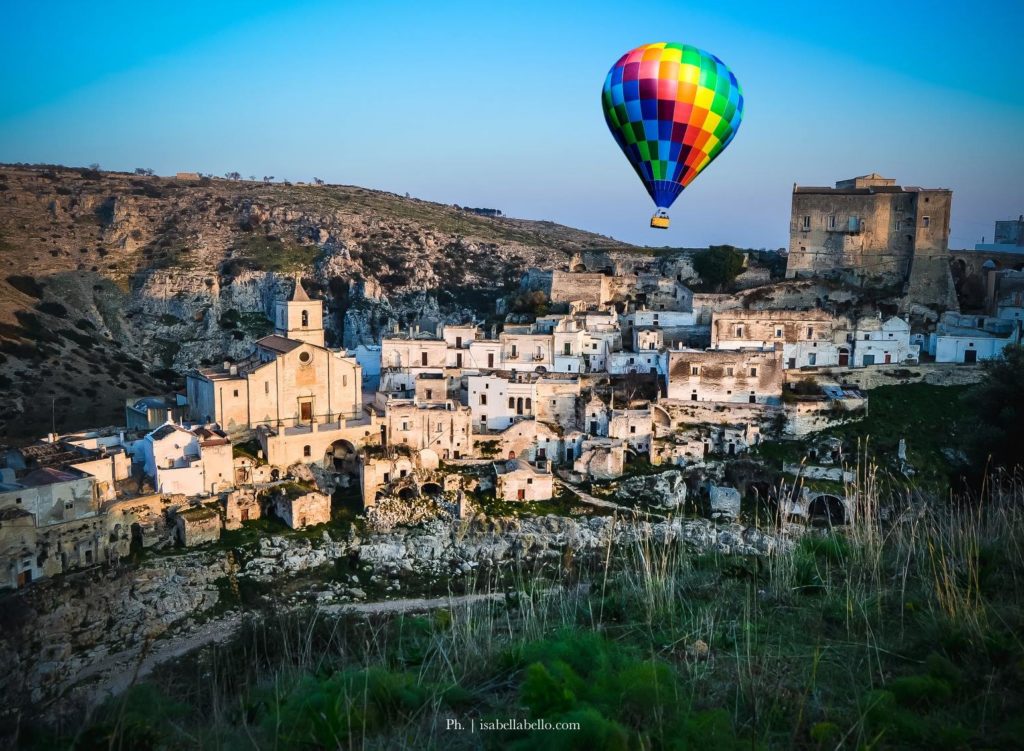 ---
If you enjoy dining you will not be able to resist the many varieties available in the community of Ginosa. You will find meat markets, dairies, bakeries and roasting shops for all savors and likes.
---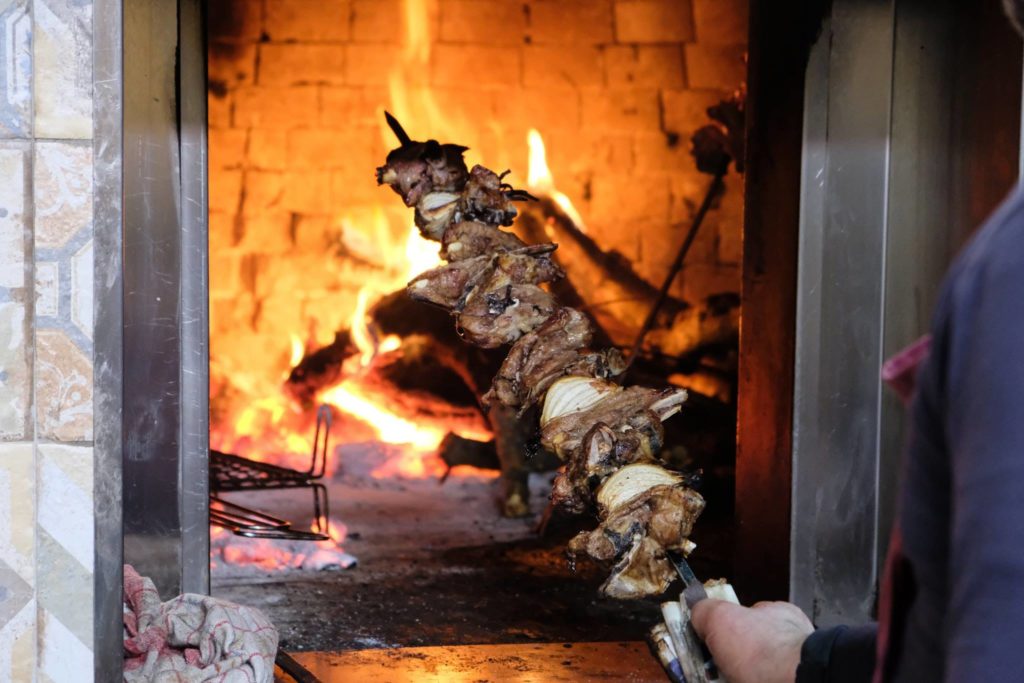 ---
Between either a walk or a flight, a flavoring of focaccia, tarallini, typical pastries like Il Dormento, a slice of bread "spunzato" (dipped) in our golden green olive oil from the hills, EVO DOP oil, accompanied with a glass of primitive red wine is all irresistible.
---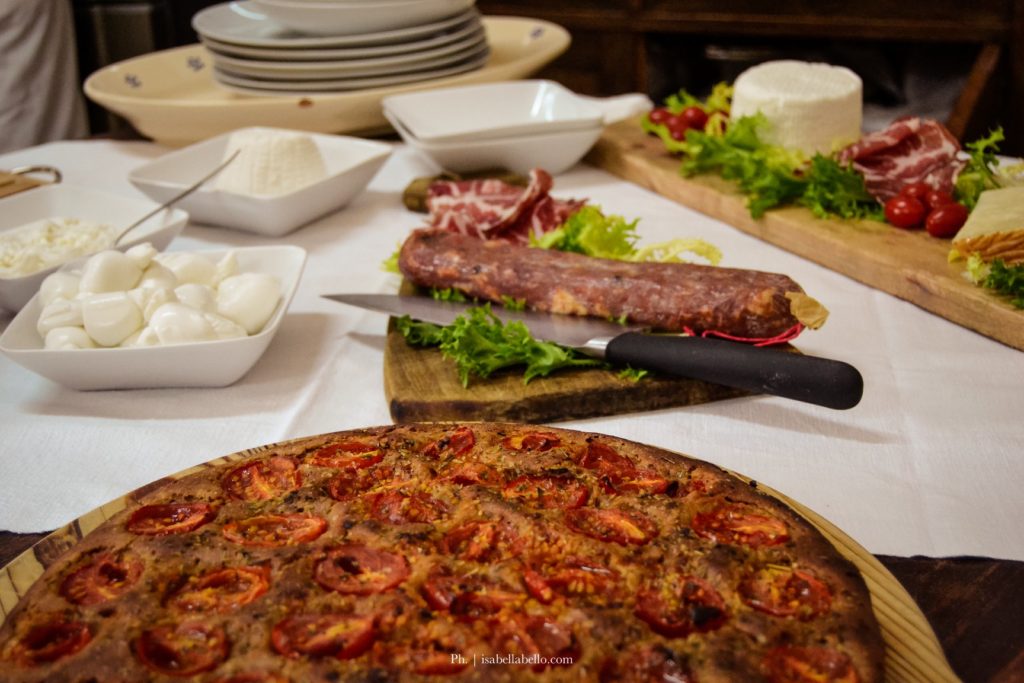 ---
We have a wide variety of convenient tourist experiences and services for families, couples and singles. All local experiences are  able to be seen thru photo images with descriptions included on our website: www.visitginosa.com/tour a viewable collection for all those who would like to learn about Ginosa and Marina di Ginosa.
---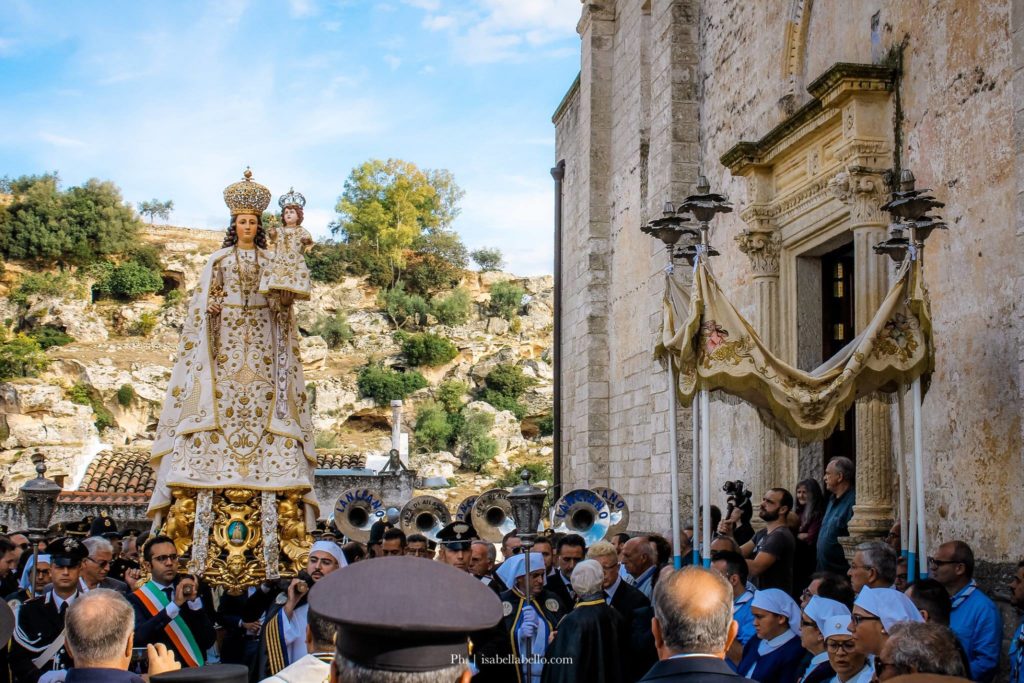 ---
During the year  folklore programs and cultural events are organized for tourist and the population of the community where you can see the importance of putting in first place all the traditions and history of this city, blending in antique with modern, old with new, into a perfect combination of events.
---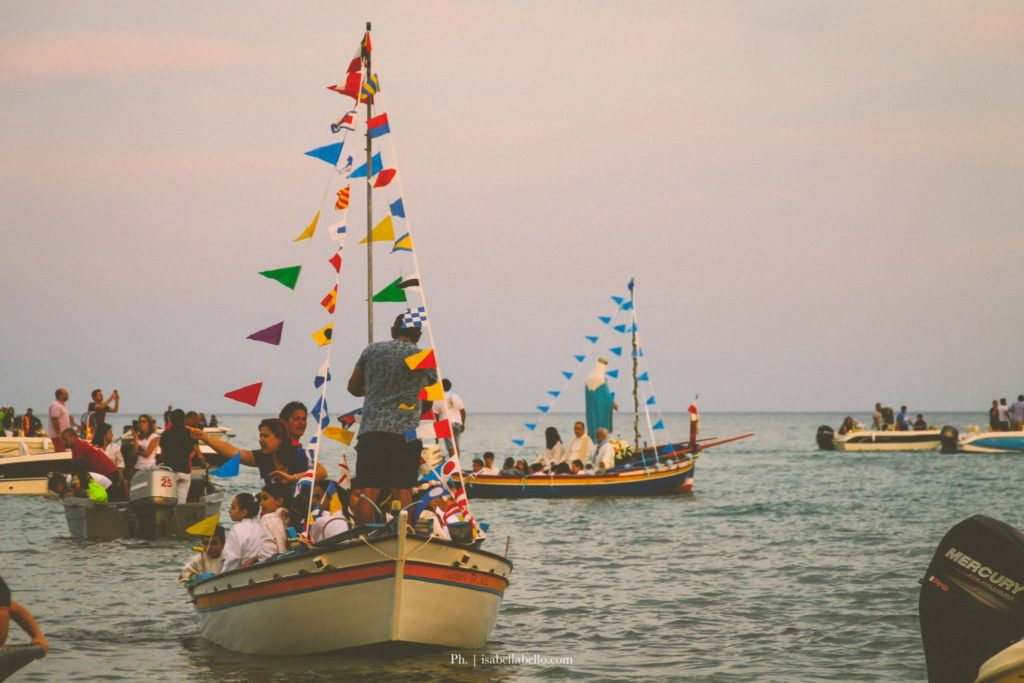 ---
Folk and tradition, this is the way Puglia discovers its roots. Popular symbolic music that tells its story. The "Gruppo di Ricerca Popolare" expresses it self with new grooves of music and songs which deeply describe the past and present to be able to speak to the world and be heard.
The next thing to do is to discover this land through an experimental unique and authentic journey strongly recommended!  
---
---
Contact us by filling out the form
---
---